This week for WW I decided to share with you a photo I took of one of the animals at our local zoo.
This peacock roams freely around the zoo but can often be found near the food vendors. I cannot imagine why.
Amazing how it almost blends in with its environment.
~Naila Moon
Linking up with: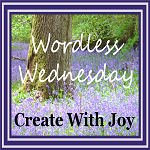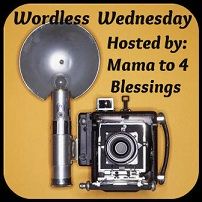 "/>